What is the story behind the missing Horsefish?
Posted: Thu May 26, 2016 8:36 am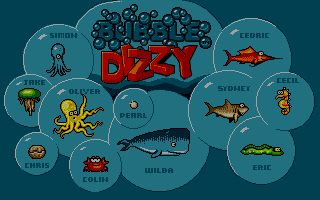 Okay, so this has been bothering me for many years. Cecil the Horsefish is not found in any of the levels of this game. Does anyone know what is the story behind that? It looks like a friendly animal, so I am assuming that it was much like that yellow octupus and the big whale?
I don't know much about editing a game or seeing the sprites. What I am asking is, is there a secret level or something? I would like to find out if there is one.